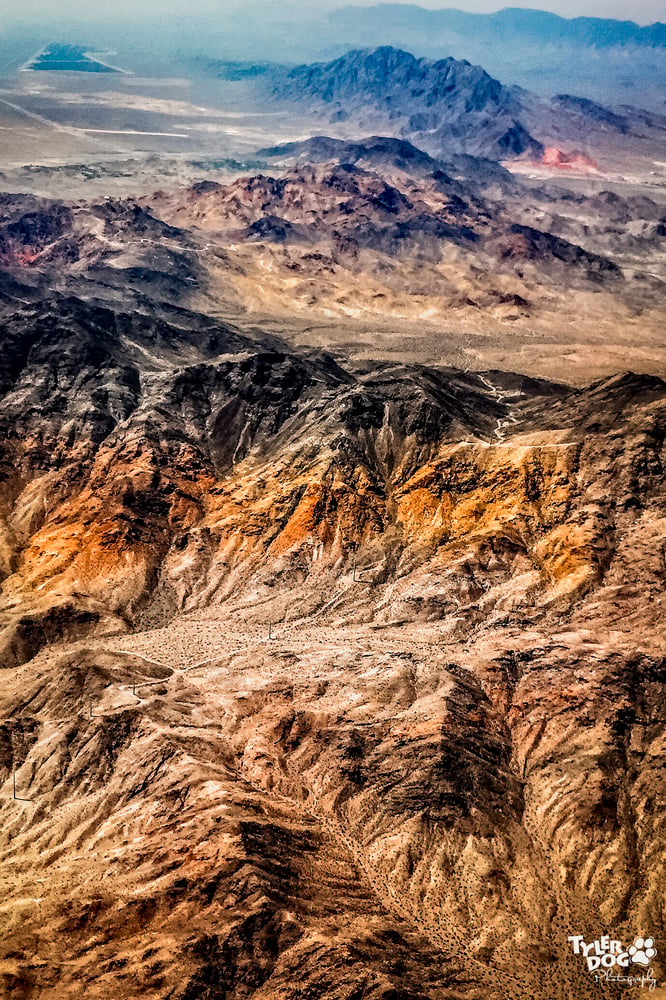 A stunning aerial taken of Boulder City, Nevada near Lake Mead Marina by award-winning photographer, Sherry Stinson, of Bartlesville, OK.
PRINT OPTIONS:
• Prints: Image is professionally printed on lustre paper.
• Metals: Our metals are professionally printed on a polished aluminum sheet with white base to bring out vibrant colors. They come with a float mount, ready to display right out of the box.
DELIVERY: Each print is custom-made, so delivery is a minimum two weeks from receipt of order.
CLEANING METAL: To clean, buff with a microfiber cloth; do not use Windex or any type of chemical cleaners.
WATERMARKS: Watermark will not print on any finished products.
Availability
12x18 Print - 100% in stock

16x24 Print - 100% in stock

12x18 Metal - 100% in stock

16x24 Metal - 100% in stock